For many people, philanthropy is part of their household budgets and for others it is something that is to be done during the later stages of their lives. Regardless of how you approach your charitable activities, our Calgary wealth manager is here to help you.
Karma & Cents is a philanthropic advisory firm specializing in Canadian philanthropy. They support individuals, families and family-owned businesses along their philanthropic and legacy journeys. From researching organizations and projects to developing a full-scale giving plan along with managing the back office of your foundation, Karma & Cent' team of advisors are available to help you get the most out of your charitable contributions.
Through our partnership with Karma & Cents, our Calgary wealth manager is able to offer a bespoke charitable giving planning service. We know that every donor is different and ever philanthropic family is different, so we don't have a cookie cutter solution, but rather, we help you identify your charitable objectives and the best path to achieve those goals.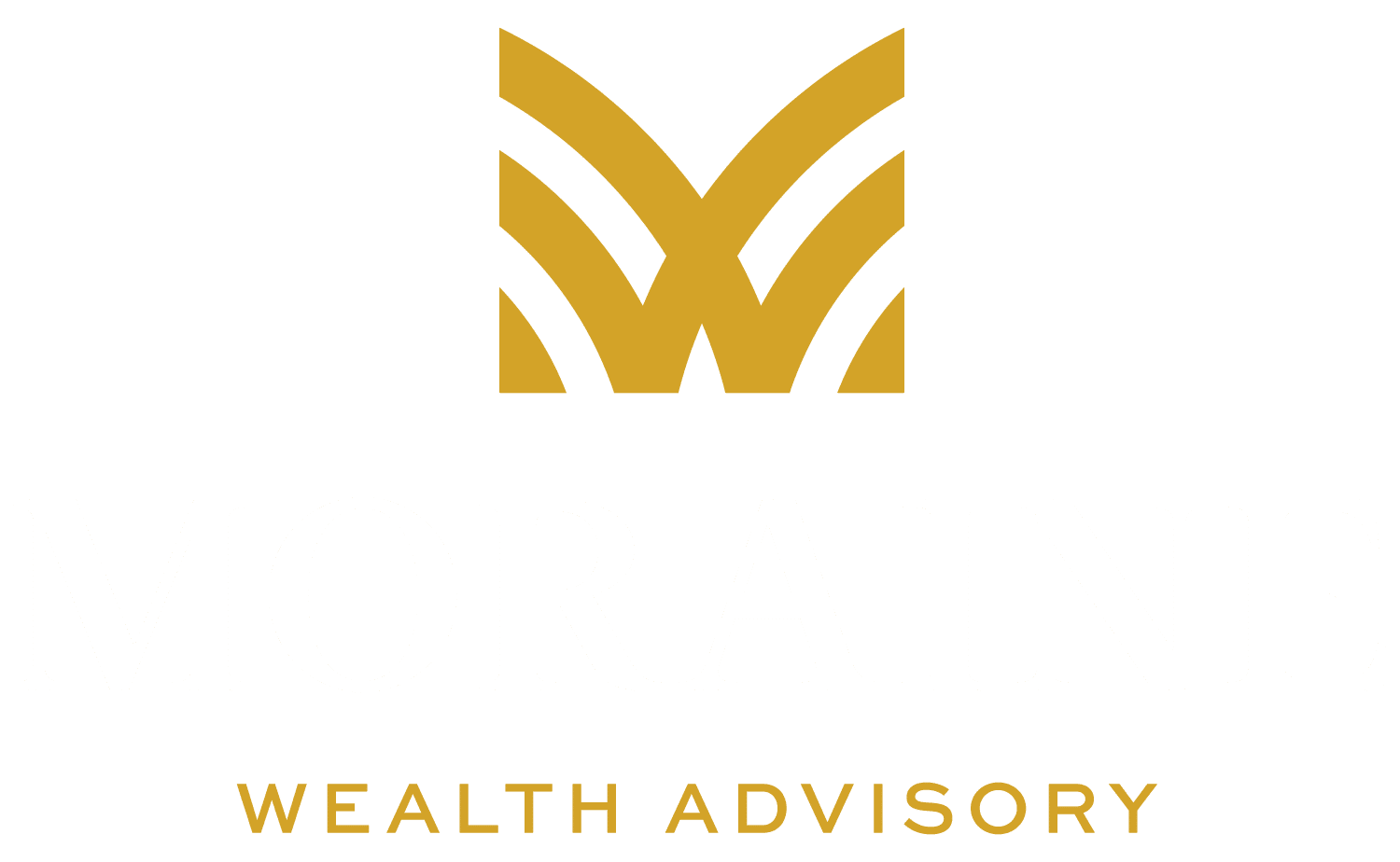 Contact Us To Start Your
Charitable Giving Journey
About the Karma & Cents Founders:
Karma & Cents™ was founded by Gena Rotstein and Richard Ouellette. They each bring a unique perspective to the social enterprise philanthropy industry. K&C is a social impact lab for philanthropists. Tackling complex problems like food security, access to mental health
resources, gender-based violence are just some of the projects that K&C clients are addressing.
Both Gena and Richard are part of what Jay Hughes calls, the Rising Generation – that
demographic who are part of the growing body of inheritors who are looking at their wealth from a social and financial perspective. They bring their combined life and businesses experiences of working with families, managing charities and non-profits and growing businesses into the conversation.

Community & Corporate Responsibility
Creating a positive social impact is a key value of Moraine Wealth Advisory.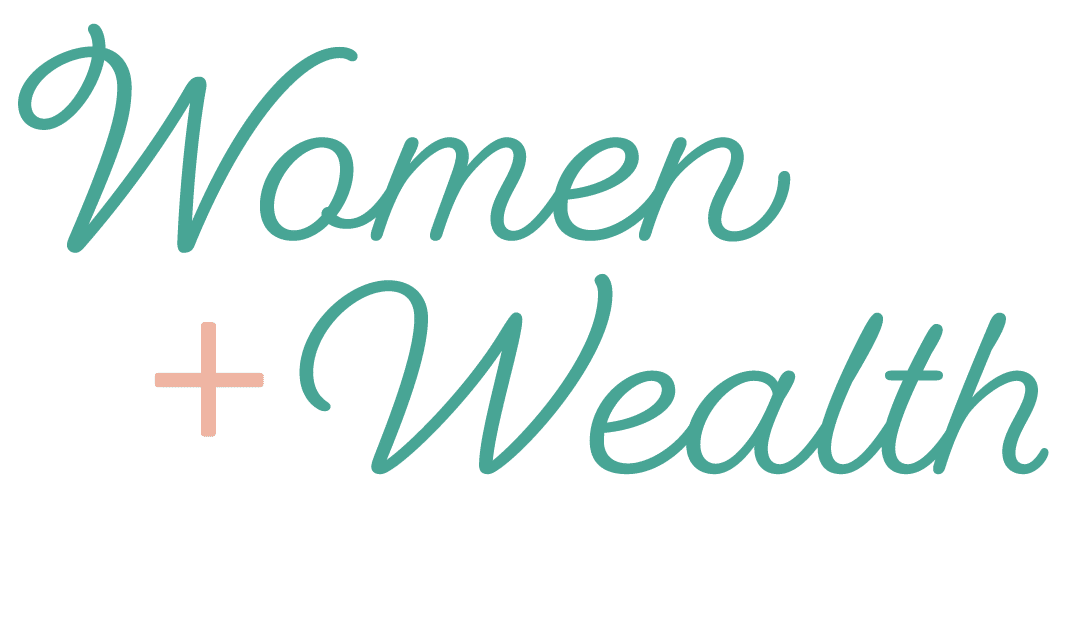 Learn more about Women + Wealth here:
Moraine Wealth Advisory is a strong supporter and sponsor of the International Women's Day Women + Wealth Gala. Sean Wilson is also a Director of Women + Wealth.
Women + Wealth's mission is to provide a platform for women across the country to share their journey of success and inspire and empower others with their story. Through their International Women's Day Galas, they bring people together to celebrate the social, educational, economical, and political achievements of female leaders. Net-proceeds are donated to The Canadian Women's Foundation, Canada's public foundation for women and girls. They fund programs across Canada, prioritizing the communities where the need is greatest. These programs address four urgent issues: prevention of gender-based violence, women's economic development, girls' empowerment, and inclusive leadership.
Moraine Wealth Advisory Offers Integrated Financial Planning.
Set up a meeting with our fee-based financial planner to get clarity around your financial life.