Retirement Income Planning
Are you a successful 50+ professional or business owner looking to retire soon?
Are you looking for retirement income?
Do you feel ill prepared due to a lack of advice and planning you are getting from your current advisor or bank?
Would you like the peace of mind of knowing definitively that your current lifestyle is sustainable both today and into retirement?
Do you want to attain a lifestyle that you can enjoy today, and feel confident that you know how much income you will generate in retirement and not run out of savings?
Who We Help With Retirement Income Planning
We help business owners, professionals, and individuals in their 50s and 60s who are looking to better understand and prepare for a successful transition into retirement. Most of our clients have come to us when they have accumulated, or are quickly approaching, investable wealth of over $1 million. Many are saving a significant amount of income and want to be confident that their wealth is being treated with the care they deserve.
There are those who travel and those who are going somewhere. They are different, yet they are the same. Successful people have this over their rivals: they know where they are going."
Mark Caine
Why Work With Moraine
Unfortunately, there are many time-sensitive opportunities that retirees often miss. Failing to implement the appropriate strategies at the right stage before and during retirement can cost significant time and money.
Let our unbiased retirement planning professionals help you take advantage of opportunities and help you get your financial house in order.
At the end of our process, you will have: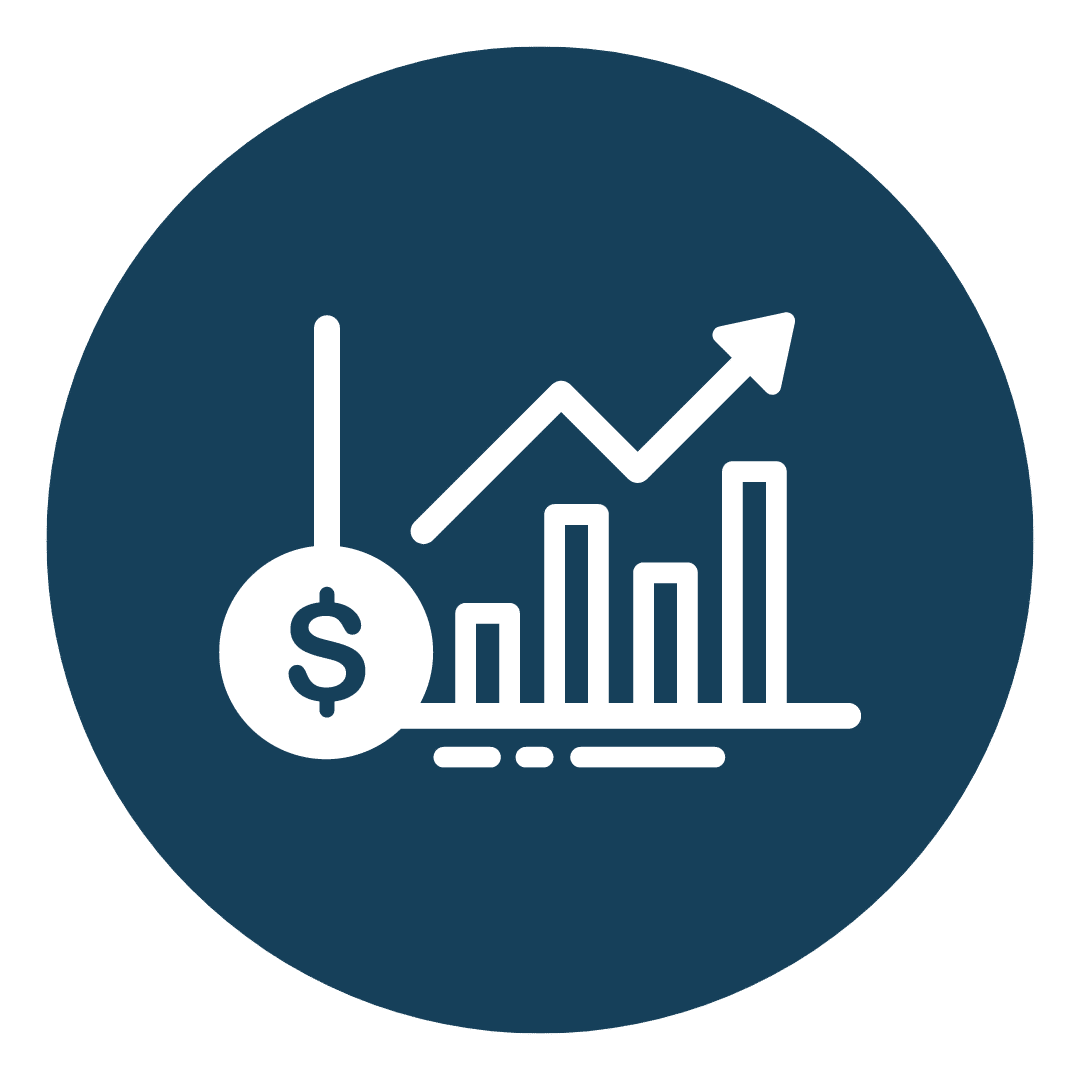 Portfolio Structure
Moraine Wealth will help you create an investment portfolio that will help you create dependable income sources throughout retirement. We'll provide strategies to help you coordinate Stock Options, RSUs, Retirement Allowances, Retained Earnings, and Corporate Dividends with all of your other income sources.
Estate Strategies
Although many don't like to think about it, it is important that you have strategies in place to ensure a smooth transition of your estate to your loved ones when you pass.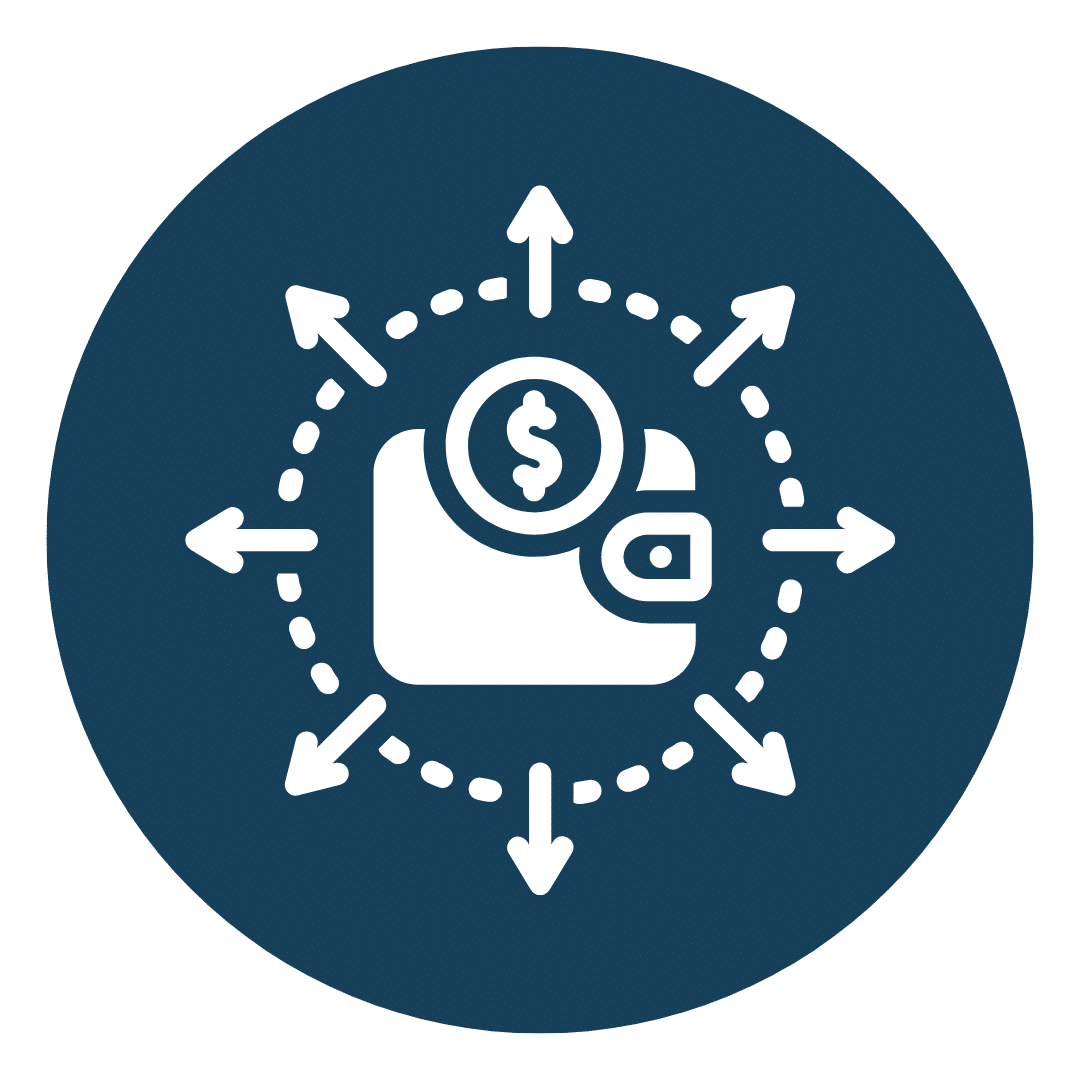 Spending Strategies
What is a sustainable level of income that you can spend in your early retirement so that you will not run out down the road?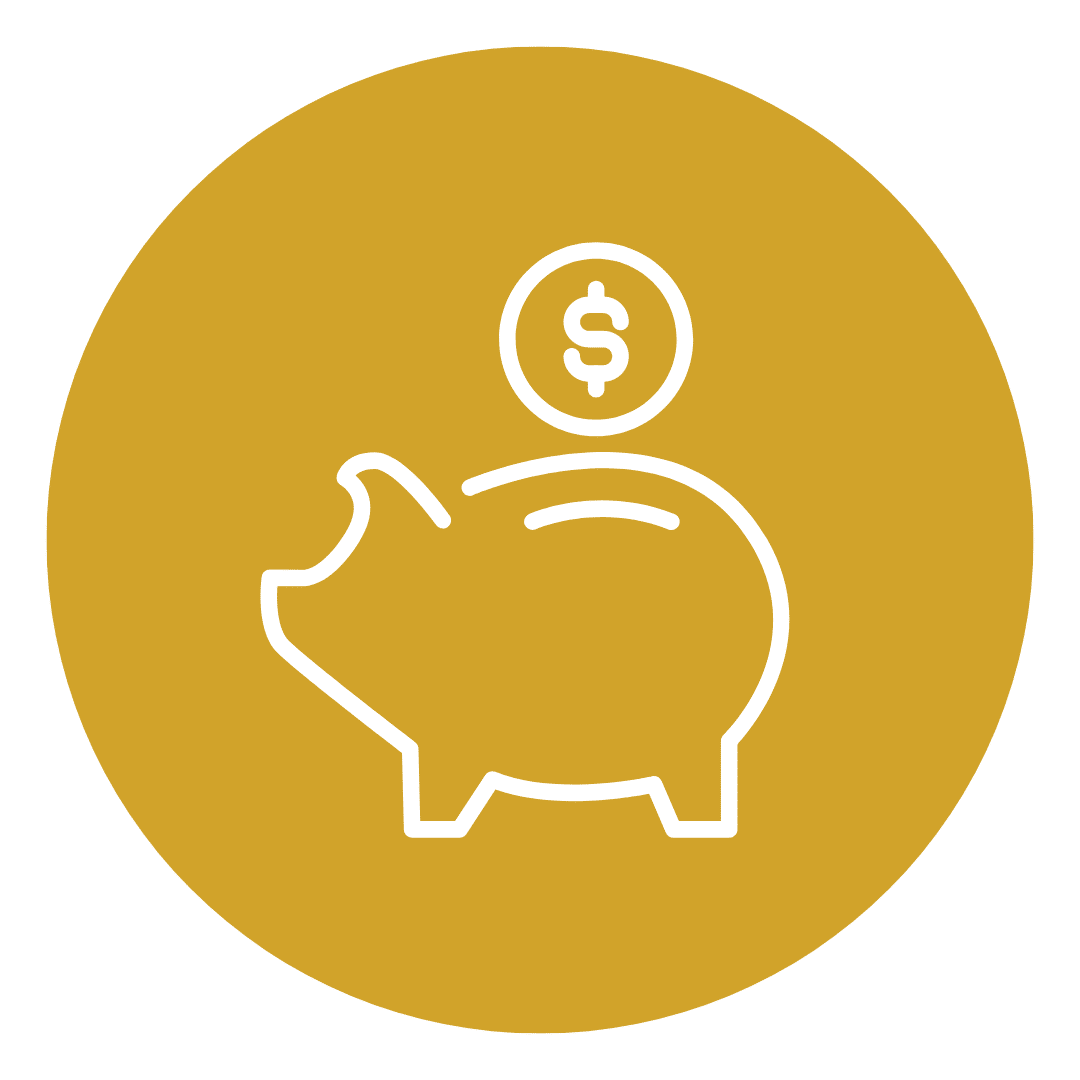 Savings Strategies
How much of your money should you save in reserves as a cash-wedge strategy?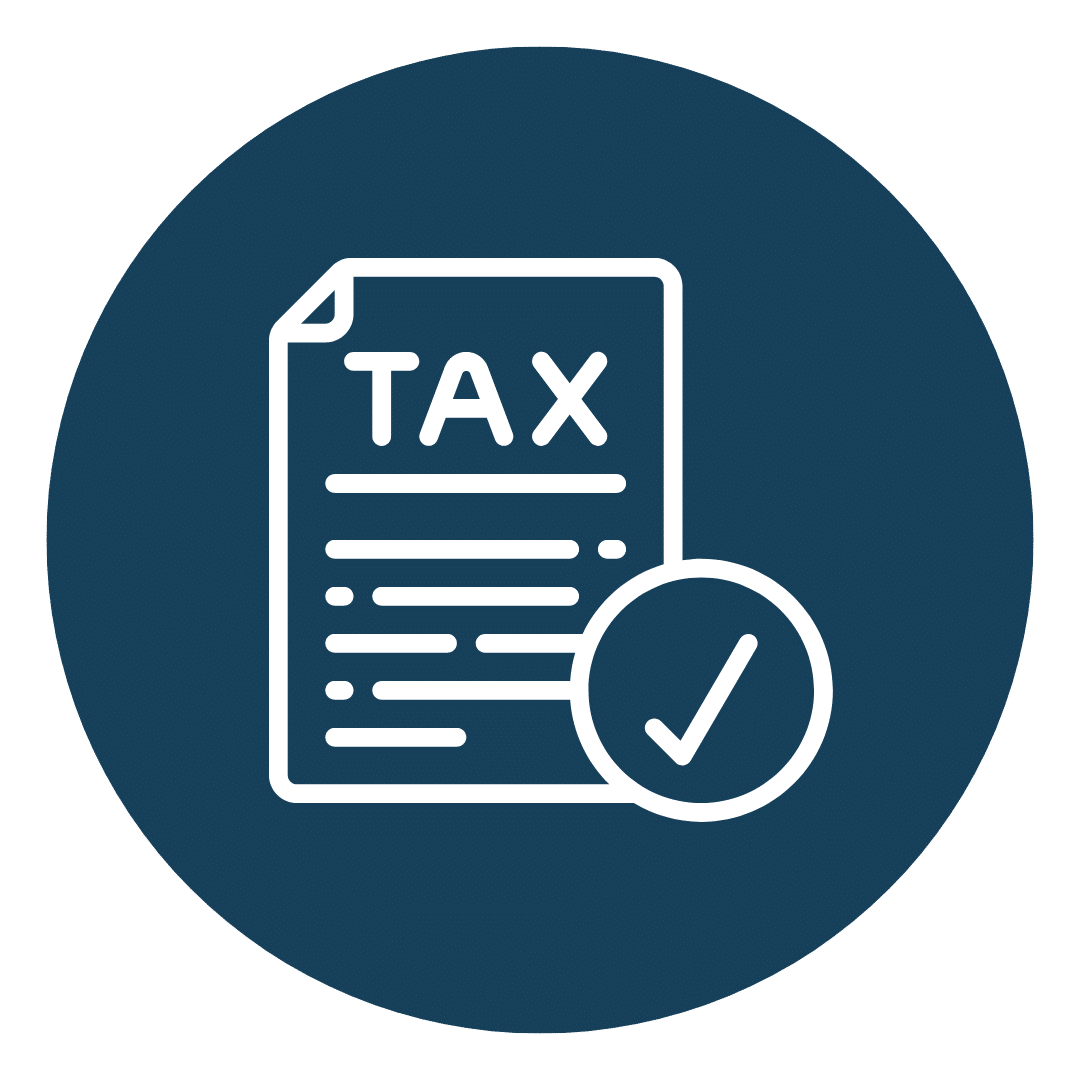 Tax-Saving Strategies
Moraine Wealth will help you manage your wealth and move things around when needed in the most tax-efficient manner.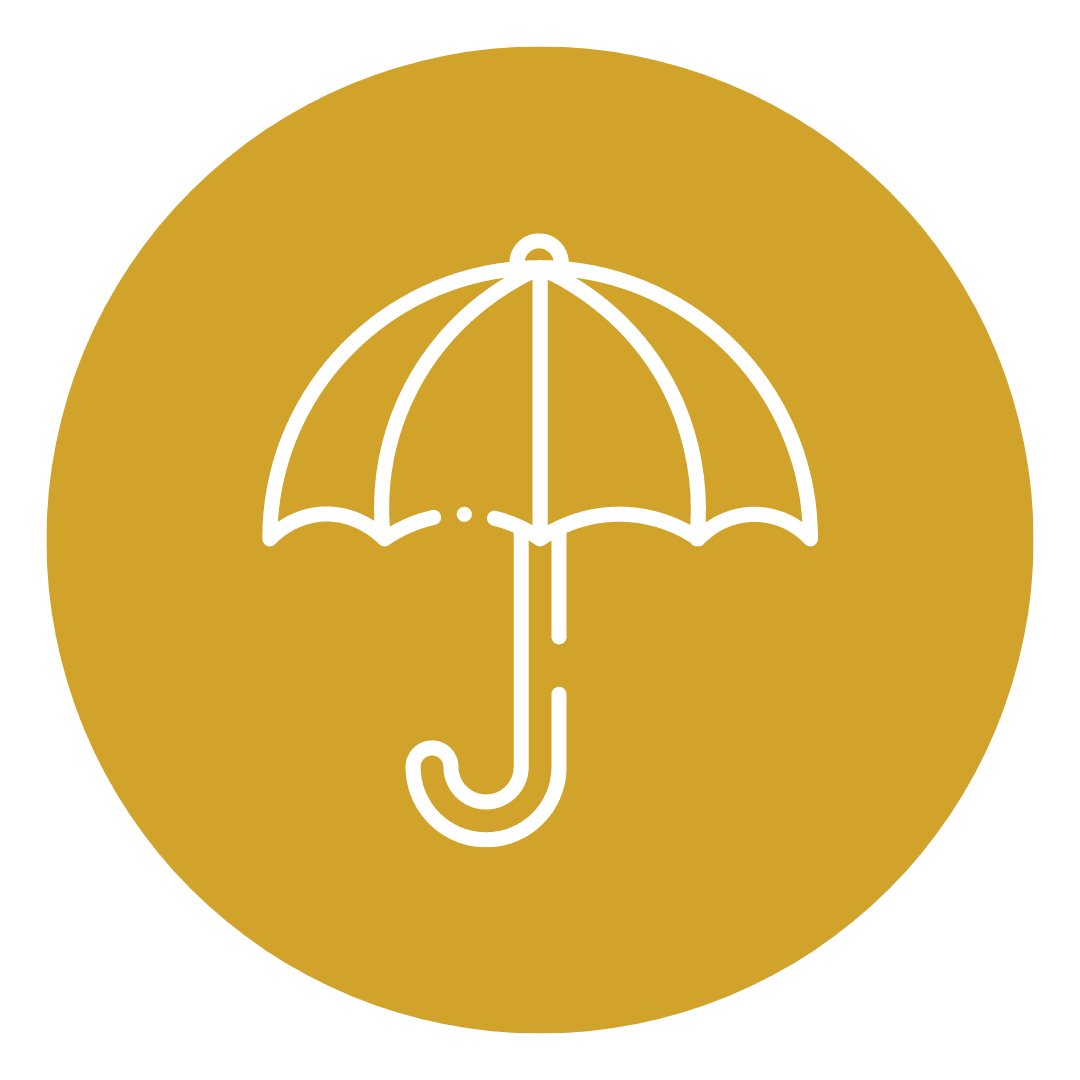 Risk Mitigation
Do you know what kinds of insurance you will need (travel, health and dental, life, home, auto, final expenses, etc.)? Our experts can help you find the best options for your unique situation.
Above are just a few of the areas you will gain clarity in with the creation of your retirement plan with Moraine Wealth Advisory. Our experts will take the stress off of your mind so that you can retire with confidence knowing you have an optimal roadmap in place to help you live your ideal lifestyle.
Meeting #1
Building your financial roadmap.
Gaining an understanding of your values, goals, and the retirement lifestyle you have in mind.
Gaining clarity and benchmarking your current financial position.
Making a plan to reach your ideal retirement lifestyle.
Creating a timeline.
Meeting #2
Reviewing and drafting your financial plan thus far.
Creating strategies to help you achieve your optimal retirement lifestyle.
Providing recommendations to put you in the best financial position.
Bringing you clarity around each key area of your finances.
Outlining the process towards getting your financial house in order.
Meeting #3
Providing feedback on your financial plan and making adjustments if needed.
Reviewing alternative scenarios.
Deciding which strategies will be implemented to help you achieve your goals.
Drafting the final financial plan.
Discussing implementation.
Providing the tools and education you need.
We can work with you in one of two ways:
Fee-Only Retirement Income Planning: We build you a financial plan for a fee and you execute this however you'd like. 
Comprehensive Retirement Income Planning & Portfolio Management: We build your financial plan and help you execute it.
At this point, you may see the value of having access to the timely and strategic advice that we provide to our clients.
With a minimum of $500,000 of investible assets you have the option of delegating the responsibility of implementation to our team here at Moraine Wealth Advisory. Moraine would then be your provider of full-service investments management, and comprehensive planning on an ongoing basis.
Schedule your appointment today!