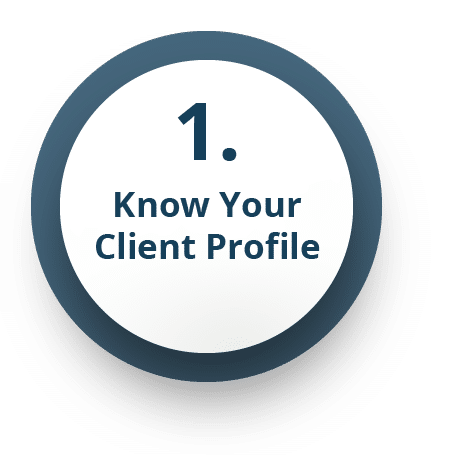 1. Know Your Client Profile
When you start working with our Calgary wealth advisor, the first step in the process is gaining a clear understanding of your unique situation and financial goals. This includes:
Net Worth
Current Situation
Goals and Objectives
Current and Future Income Needs
Financial Structure (Personal, Corporate, Family, Trust)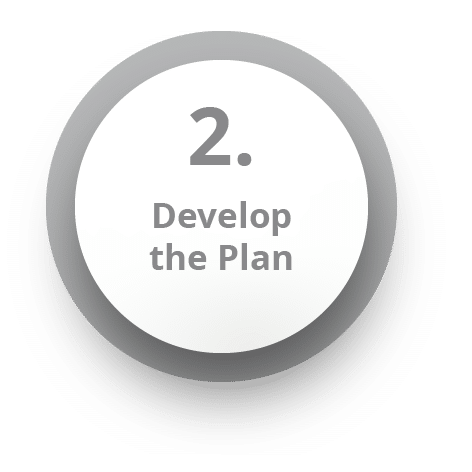 2. Develop the Plan
Once we have a clear picture of your finances and the objectives we aim to achieve, the next step is to develop your financial plan. This may include:
Investment Management
Retirement Planning
Tax Planning and Strategies
Estate Planning
Insurance and Risk Management (provided by Moraine Financial Group)
Charitable Giving
Trust Planning
Education Planning
Transfer of Wealth
Corporate Succession and Tax Planning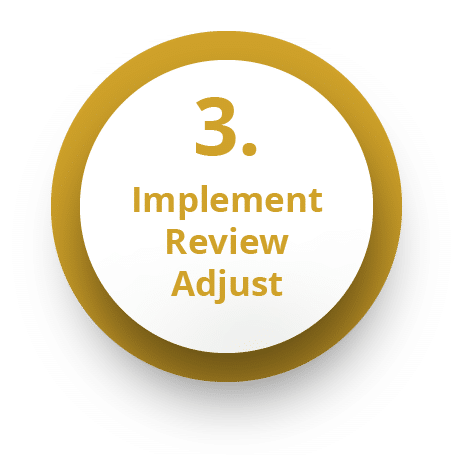 3. Implement, Review, Adjust
After your financial strategy is agreed upon, the process looks like this:
Implement the strategy
Measure and monitor
Make adjustments as needed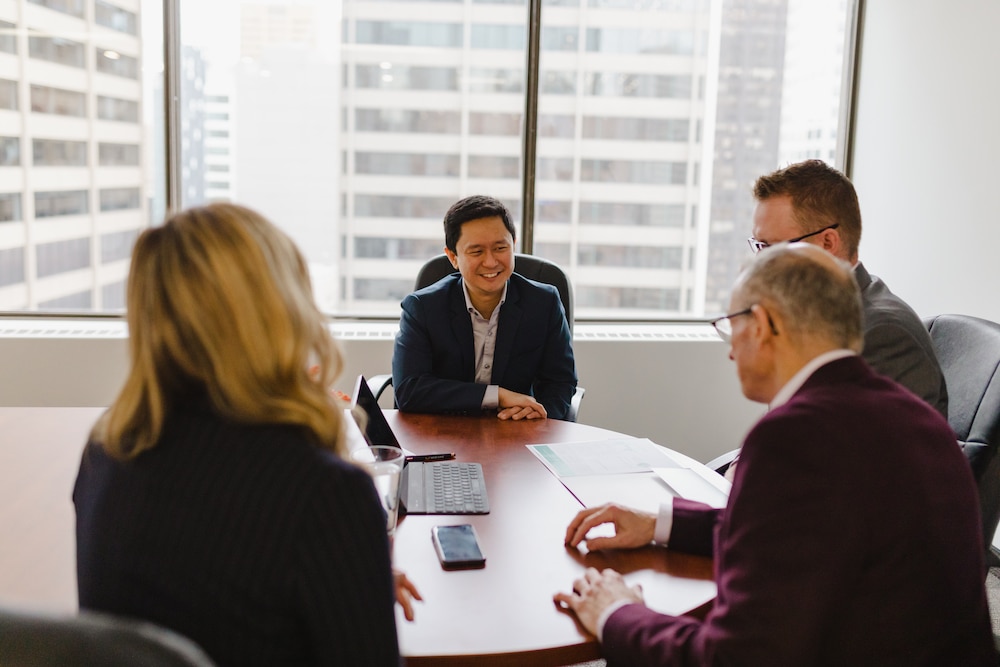 Safeguarding of Assets
Moraine Wealth Advisory uses a third-party custodian, Fidelity Clearing Canada. Fidelity investments is one of the largest custodians and brokerage services used by independent portfolio managers globally.
Our Calgary wealth advisor ensures that client accounts are covered by the Canadian Investor Protection Fund.
Fidelity is regulated by IIROC. Moraine Wealth Advisory is regulated by the Provincial Securities Commissions.
Quarterly Financial Reporting
Our Calgary wealth advisor will provide you with quarterly reports that are simple to read and make it easy to understand where changes from one quarter to the next came from.
Communication with Our Calgary Wealth Advisor
We believe in the importance of keeping our clients up to date. Our communication will include our views on current happenings, information on how we are changing portfolios, and key risks we have identified.
Moraine Wealth Advisory offers integrated Calgary financial planning through our well-rounded team of experts.
Stop searching for investment companies in Calgary that aren't providing comprehensive solutions customized for you. Set up a meeting with our Certified Financial Planners in Calgary, Alberta to get clarity around your financial life.