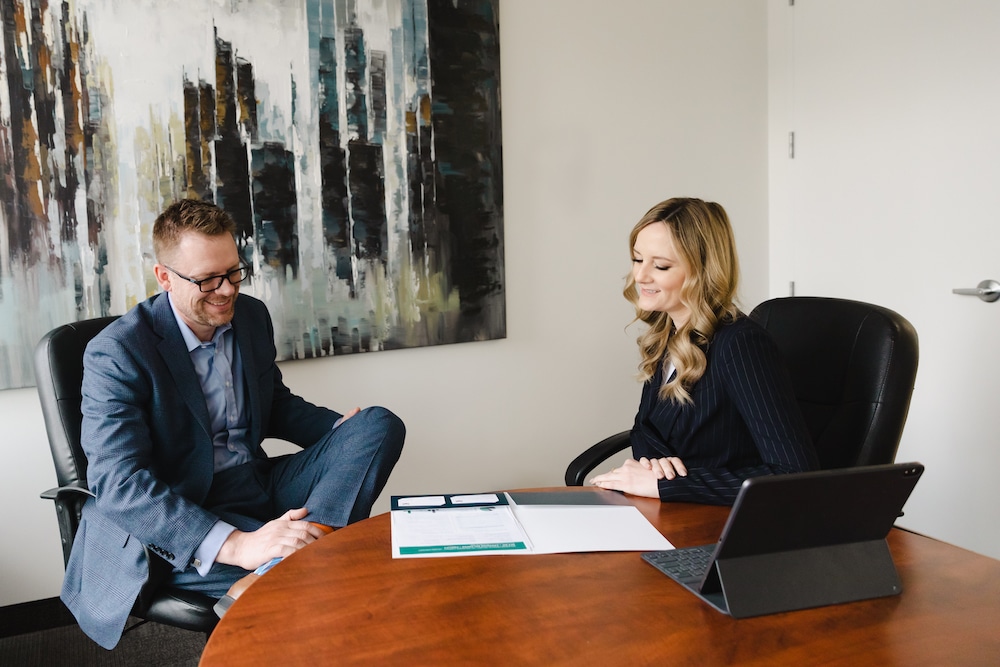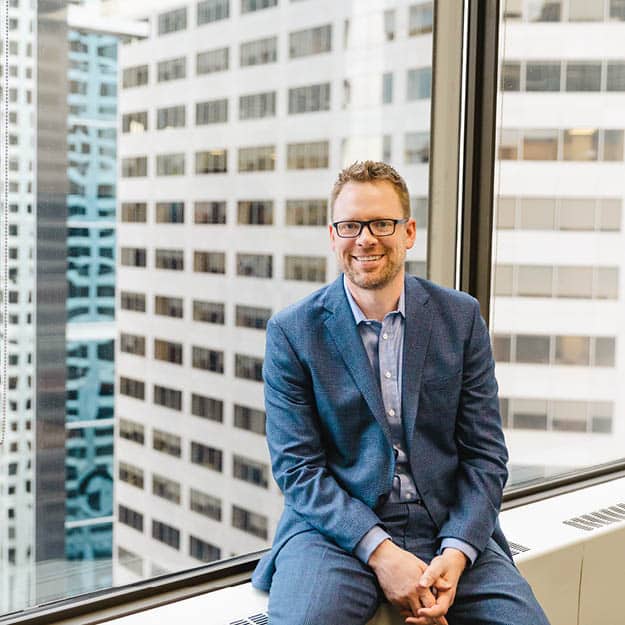 Sean Wilson B.Mgt, CIM, CFP
Owner Moraine Financial Group Ltd
Associate Portfolio Manager – Raintree Wealth Management
Sean's love of finance started at the University of Lethbridge where he majored in finance and accounting. He spent the first three years of his career working with a Big Four accounting firm in the private business group, after which he made the switch to finance. Sean's first experience working in finance was as an equity research associate with UBS Securities. With two years of equity research experience, he decided to seek out the opportunity to become a financial advisor.
In 2009, Sean joined the Quarry Wealth Management team and in 2012 became an equal partner in the firm. In 2021, the mutual decision was made to wind down Quarry Wealth Management and form Moraine Wealth Advisory. He is passionate about bringing integrated financial planning to his clients. Sean has his CIM® designation, and is an Associate Portfolio Manager, as well as a Certified Financial Planner. He is currently working on completing his Certified Life Underwriter CLU® designation and is pursing the Registered Financial Planner RFP® certification.
Sean has been an active board member of the Women + Wealth Gala for several years. Each year, this not-for-profit event attracts hundreds of people and raises thousands of dollars for the Canadian Women's Foundation.
Sean is married and has three teenagers that keep him busy shuttling them to and from their respective sports. In his spare time, when he can find it, he enjoys camping, golfing, and cooking.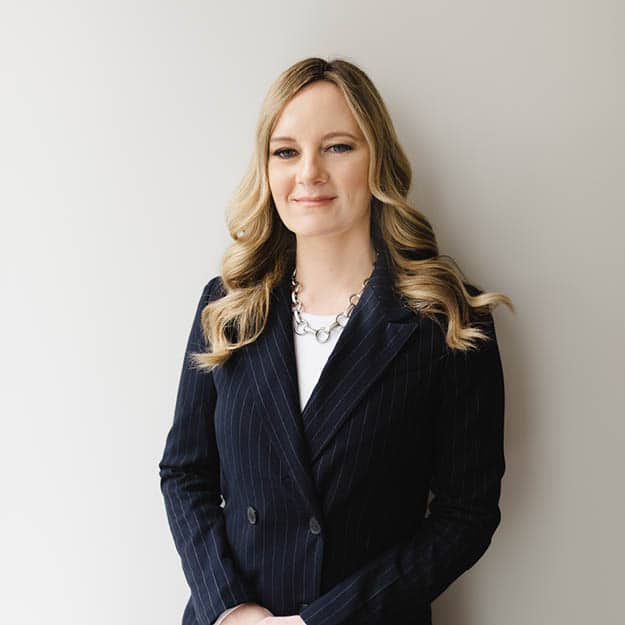 Amanda Allan
Insurance and Portfolio Administrator
Amanda has an undergraduate degree from Queen's University, and a Post-Graduate certificate in Financial Planning from Sheridan College.
In the fall of 2020, Amanda relocated to Calgary from Kingston, Ontario. She completed the Harmonized Life License Qualification Program, and is now insurance licensed in Alberta.
In the insurance and portfolio administrator role, Amanda loves that she is given the opportunity to help people every day. With over decade of experience to draw from, she provides exceptional client service and financial processing support.
Throughout her career, Amanda has seen the benefits and positive impacts that sound financial planning can have on someone's life. We are often present for key milestones and other life-changing events in our clients' lives – education, home ownership, marriage, having a child, retirement, an illness or disability, or the loss of a loved one. Amanda takes her role very seriously and values the trust placed in us to support our clients through these life events. This is evident in our actions every day as we strive for quality and integrity in each of our relationships. We work closely with our industry partners to ensure an outstanding overall client experience.
On weekends, you can often find Amanda out on the trails with her puggle, exploring all the beauty the West has to offer. Like many Calgarians, she enjoys hiking, kayaking, and biking along the rivers. She also has a passion for planning events, previously having acted as an organizer for Kingston's "VegFest", through which she aided in raising thousands of dollars for local charities.
Amanda loves to give back and finds fulfilment through volunteering her time to causes close to her heart. She is eager to get involved in her new city and looks forward to taking on opportunities to make a positive impact. She has recently begun to volunteer with the Seniors' Resource Society here in Calgary.
Raintree Wealth Management Investment Committee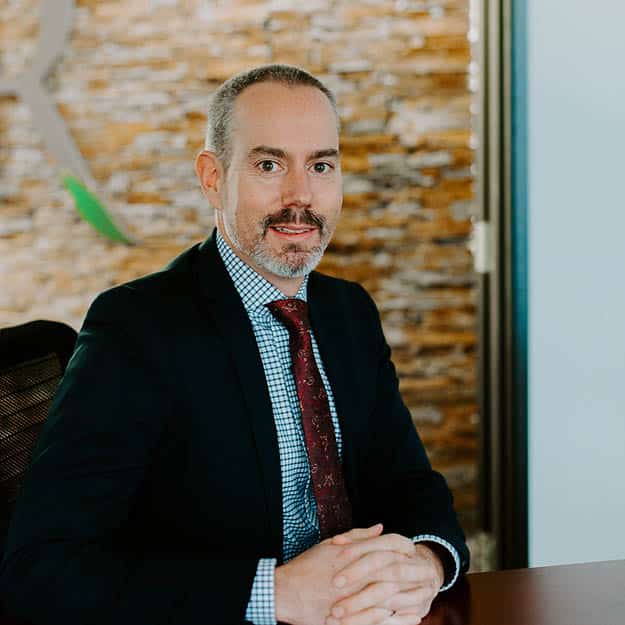 Peter Kinkaide, CFA
CFO, Investment Committee Chair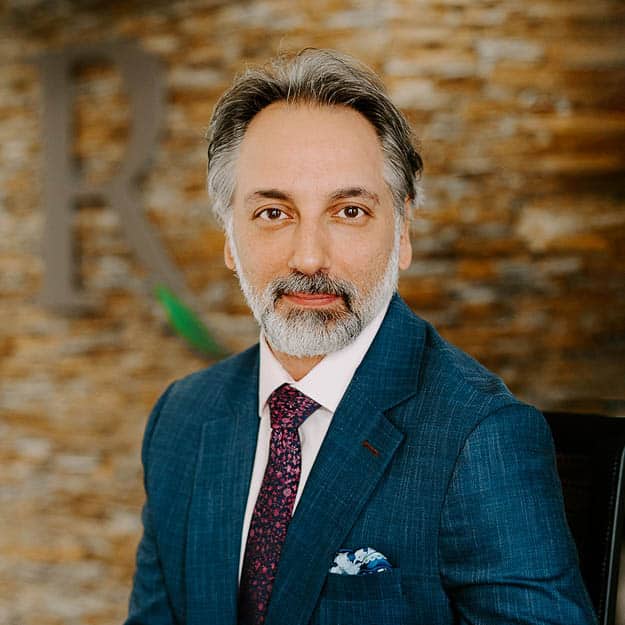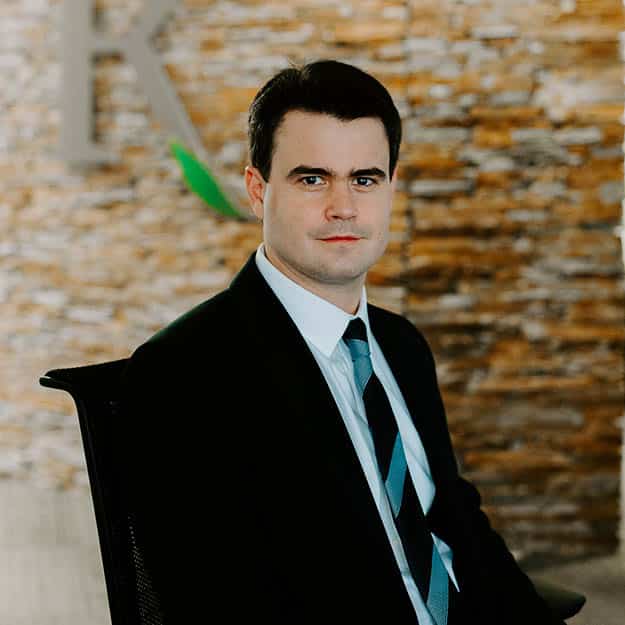 Janot Neto
Portfolio Associate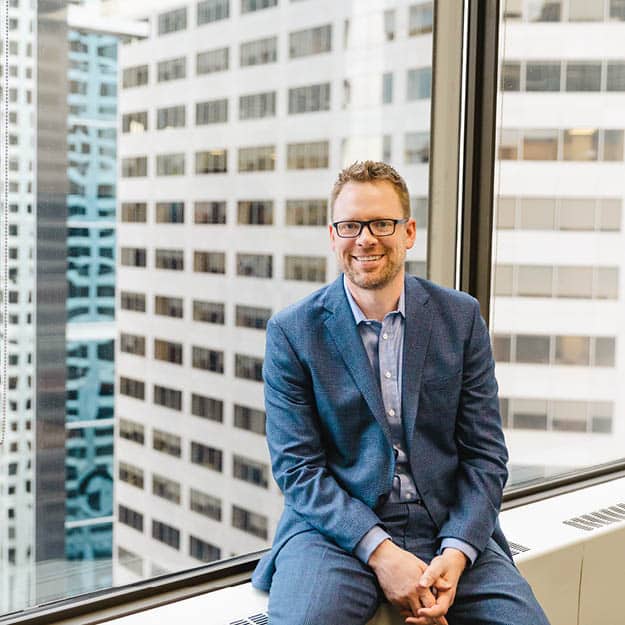 Sean Wilson, B.Mgt, CIM, CFP
Associate Portfolio Manager - Raintree Wealth Management, Owner, Moraine Financial Group Ltd.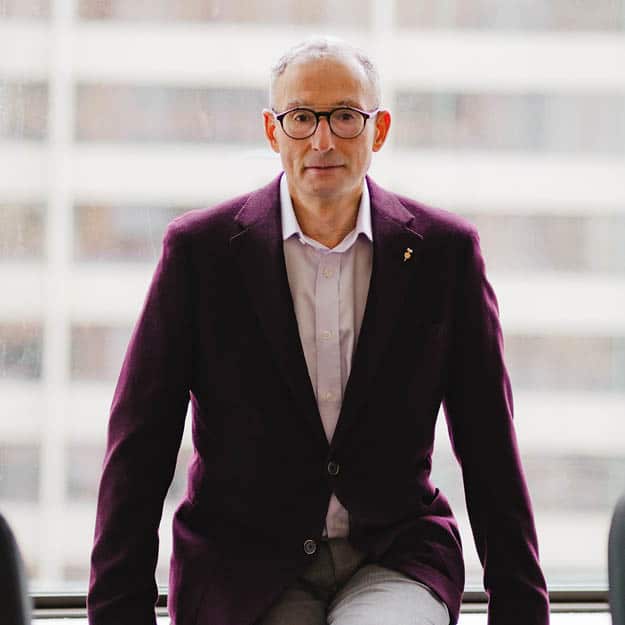 Bill Ketcheson
External Expert: Alternative Investment Specialist
After obtaining his Exempt Market Products certification in 2011, Bill joined Raintree Financial Solutions and is registered to represent Raintree and their product offerings in the provinces of Alberta, British Columbia, and Ontario. Prior to becoming a Private Wealth Advisor, Bill was an information technology business consultant, specializing in quality assurance and business analysis. During this period, his personal interest in private companies and investment opportunities led him to switch careers and enter the private investment industry. In his spare time, Bill has volunteered for a number of local charity organizations. He has previously been involved with fundraising for the Order of Good Cheer, is currently a volunteer (and Past Chair) on the Calgary Stampede Reception Committee and currently sits on the Board for the Calgary Highlanders Regimental Funds Foundation. Bill lives in Calgary with his wife. In their free time, they enjoy camping, hiking, snowboarding, swimming and tennis.
JR MacDonald
External Expert: Corporate / Tax Lawyer
With over 40 years of legal experience, JR is well-equipped to provide dynamic solutions to highly-complex legal matters. In particular, JR specializes in working with owner-managers of closely-held corporations and their professional advisors to develop and implement strategies and structures to achieve tax-efficiency, wealth-building, business succession and personal succession.
Outside the Office
An avid golfer, JR can often be found on golf courses around Calgary, either taking divots on the greens or relaxing with a good whiskey and cigar.
Areas of Practice
Tax Planning

Estate Planning

Business Law
Credentials
Alberta Bar, 1982

Bachelor of Laws, University of Western Ontario, 1981
Professional Membership
Law Society of Alberta

Canadian Bar Association

Canadian Tax Foundation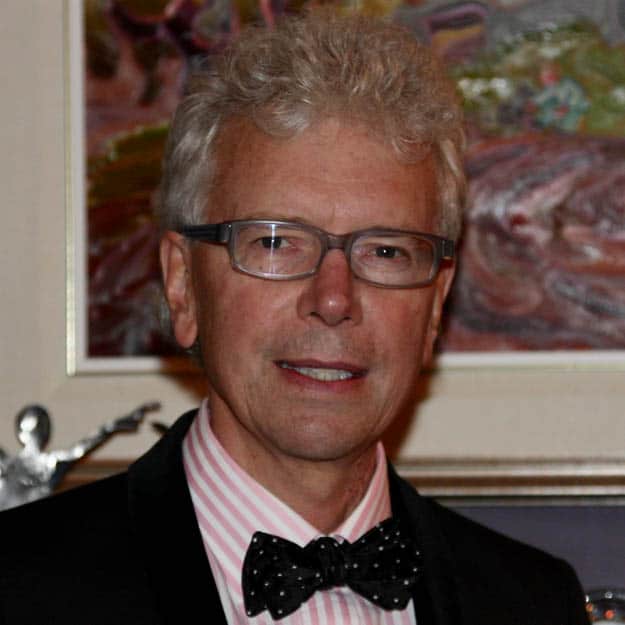 R. Paul Jacobson
External Expert: Q.C., Lawyer
Paul was born and raised in Calgary, Alberta, Canada and is a fifth generation Calgarian. He is a practicing lawyer, a member of the Alberta Bar for over 35 years.
Paul's practice is referral based. He concentrates on providing tax sensitive preservation planning to high net worth entrepreneurial families.
Paul has a Masters of Law, International Taxation and was appointed Queen's Counsel in 2008.
He holds memberships in the Law Society of Alberta, the International Fiscal Association, the Canadian Tax Foundation, the Canadian Bar Association and the Estate Planning Council of Calgary.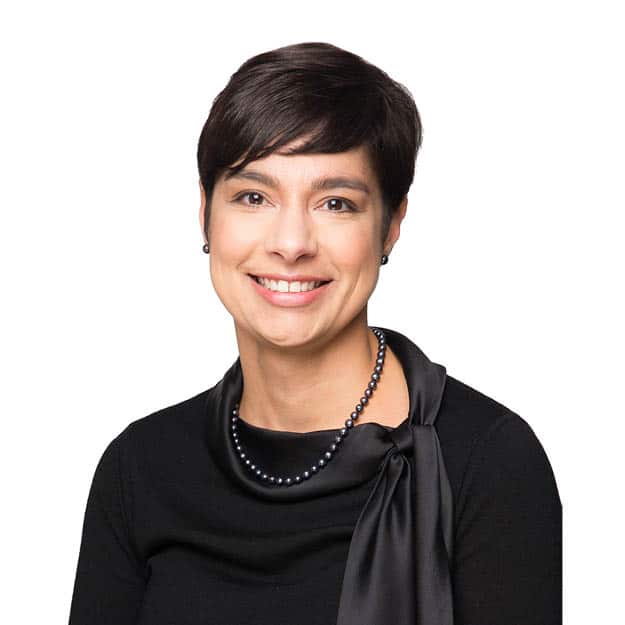 Farha Salim
External Expert: Estate Lawyer
Farha Salim is a member of the firm's Wills, Estates + Trusts practice group. She assists clients with their personal estate and business succession planning, and she represents executors, estate administrators, beneficiaries and trustees in complex estates and trusts matters, including in litigation. Farha acts for a number of charities when they are estate beneficiaries.
Farha has nearly 20 years of experience in her field, having practiced exclusively in the area of wills, estates, trusts and charities since she was called to the bar. Prior to joining Field Law in 2010, Farha practiced at a national firm in Toronto. Farha currently serves on the firm's Executive Committee, is past Chair of the firm's Wills, Estates + Trusts practice group and is past Chair of each of the Wills and Trusts, Charities and Elder Law Sections of the Canadian Bar Association (Alberta South). Farha is a member of the Society of Estates and Trusts Practitioners.
Farha has been recognized in The Best Lawyers™ in Canada under the Trusts and Estates category for over six years and was recently named "Lawyer of the Year – Calgary" for 2022 for the same category. Farha was also ranked in Chambers High Net Worth – Private Wealth Law category and is a Lexpertranked lawyer in the field of Trusts and Estates. Farha believes in approachability to conduct a sincere and transparent practice.
Gena Rotstein
External Expert: Charitable Giving Partner
Gena grew up in a family business and part of a larger enterprising family. She has over 20
years of philanthropy management experience with a Masters in Non-Profit Management and
Jewish Communal Service from Brandeis University and as a certified Family Enterprise Advisor through the University of Alberta. She also has received certification from 21/64 in NextGen philanthropy and, certification Strategic Doing project management and system design from the University of North Alabama.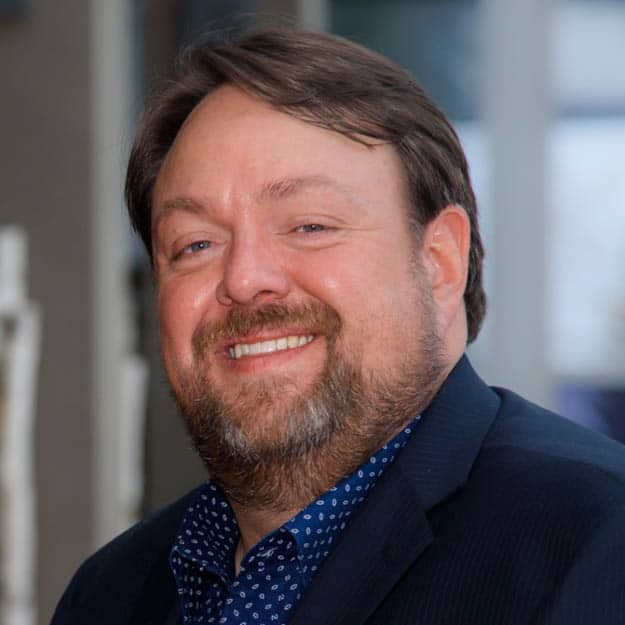 Richard Ouellette
External Expert: Charitable Giving Partner
Richard is a serial entrepreneur having started and successfully exited from a number of
companies in the technology and environment industries. Throughout his career, Richard has
been involved in starting or growing non-profits that focus on technology, science and
engineering in jurisdictions in BC, Alberta, and NWT.
Moraine Wealth Advisory offers integrated Calgary financial planning through our well-rounded team of experts.
Stop searching for investment companies in Calgary that aren't providing comprehensive solutions customized for you. Set up a meeting with our Certified Financial Planners in Calgary, Alberta to get clarity around your financial life.