Moraine Wealth Advisory
Wealth Management That Goes Beyond Just Investment Advice
When you need Calgary wealth management services, our Calgary Financial Advisors are here to help with comprehensive solutions customized to meet your unique needs.

Trust
Our advice and recommendations are always made with our client's interests first.

Communication & Reporting
We will be available to make sure you are kept informed.

We Are Investors
It's important to us that we have alignment with our clients, as a result we invest in the same strategies that we recommend.

Integrity
We are driven by honesty and a strong moral compass.
True Diversification
Canada is less than 3% (1) of the global market capitalization. As such we believe diversification is an important part of portfolio construction. The use of over 10 different asset classes with an emphasis on protecting capital on the downside is part of our portfolio design. Our wealth management approach is designed to meet three key objectives: Will I outlive my wealth and retirement savings? Will my portfolio grown beyond the rate of inflation? Is my portfolio designed to grow but also protect me from significant draw downs in the market?
Our commitment is to act in our clients' best interests which is why we invest in the same strategies.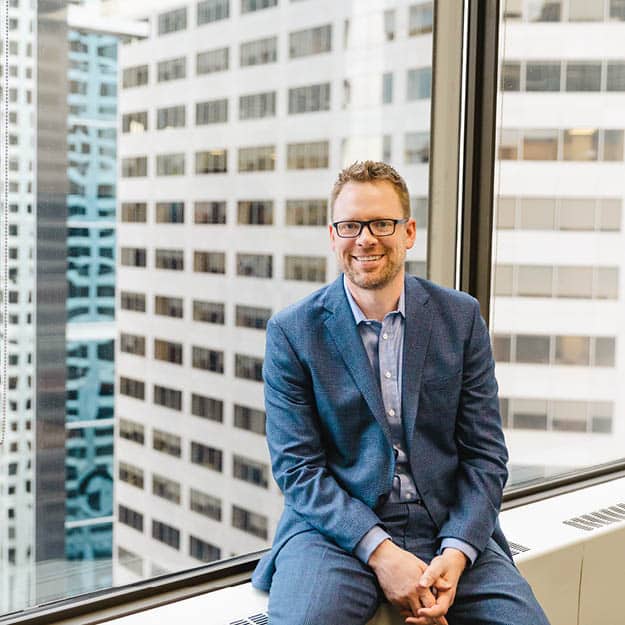 Sean Wilson B.Mgt, CIM®, CFP®
Associate Portfolio Manager & Owner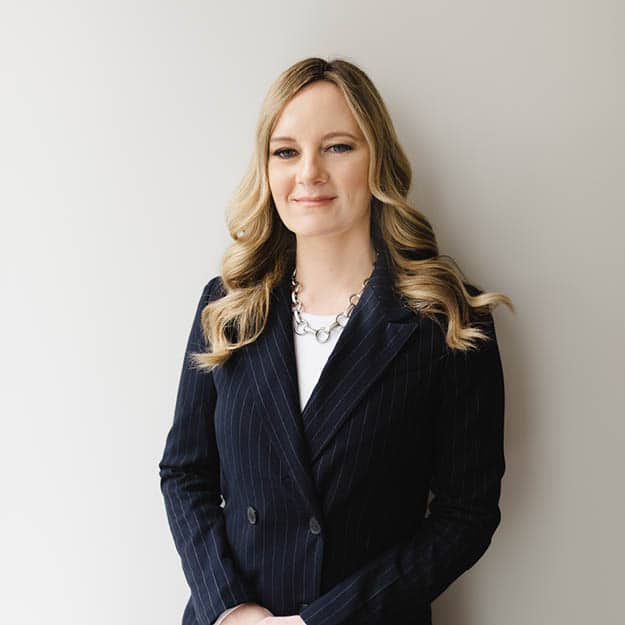 Amanda Allan
Insurance and Portfolio Administrator
Moraine Wealth Advisory Offers Integrated Financial Planning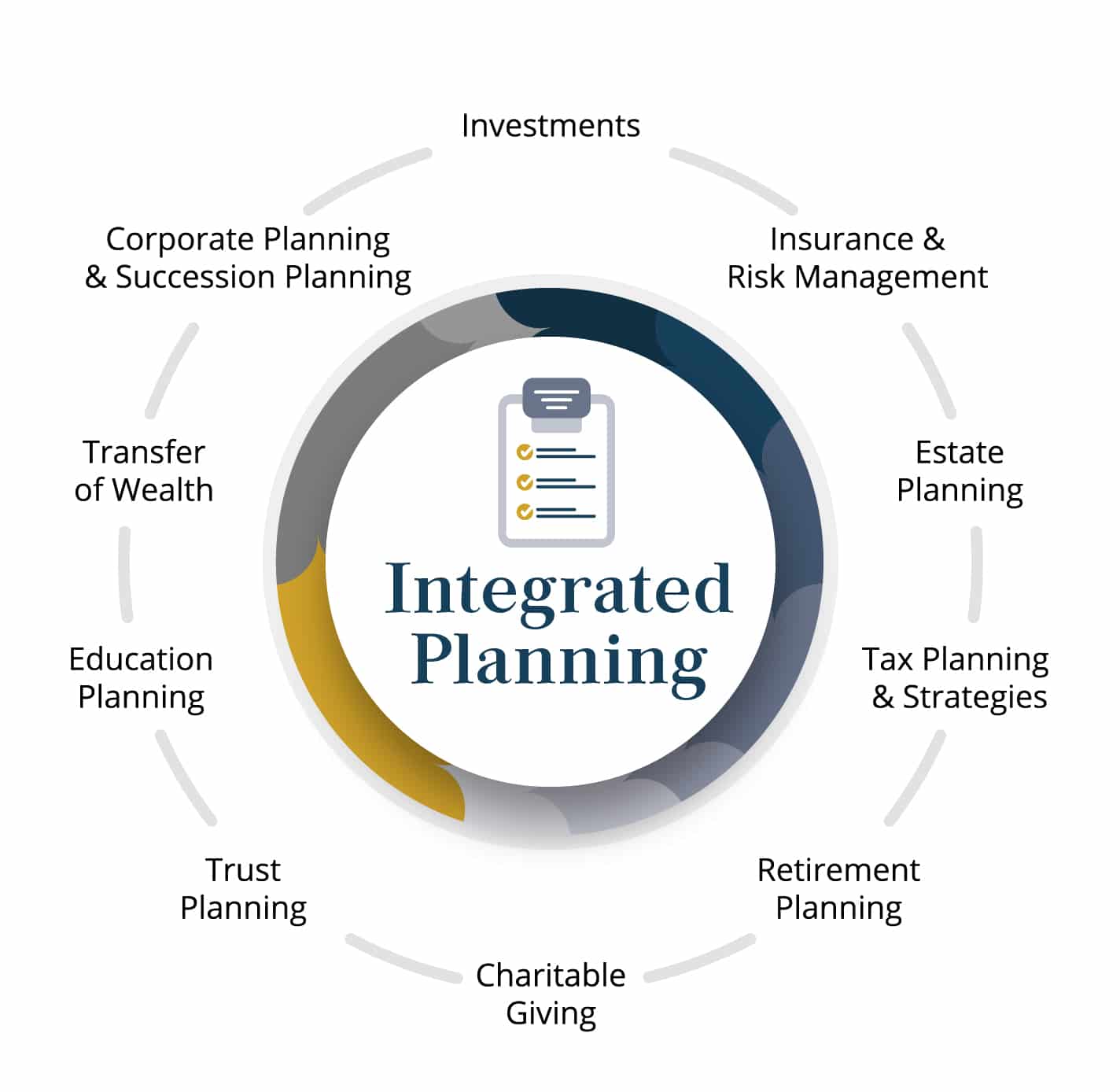 Moraine Wealth Advisory is a private wealth management firm that goes beyond just investment advice.
We take the time to understand your financial and life goals. Then, our Financial Consultant in Calgary implements our integrated wealth management process. We are committed to continually finding ways to create value for our clients. Through our detailed process of understanding your financial and life goals, our Financial Planner in Calgary is able to build a comprehensive plan that brings together all aspects of your financial life, for clarity and peace of mind.
Moraine Wealth Advisory offers integrated Calgary financial planning through our well-rounded team of experts.
Stop searching for investment companies in Calgary that aren't providing comprehensive solutions customized for you. Set up a meeting with our Certified Financial Planners in Calgary, Alberta to get clarity around your financial life.